Window tints can keep your vehicle up to 90 percent cooler and block up to 99 percent of UV rays from the sun. Did you know window tints can help protect your skin from sun damage and prevent the vehicle's interior from fading color and cracking the leather.
What quality to choose depends on your budget and usage of car. High quality tints last up to 5 years without losing quality, block out a high percentage of the heat that comes in to your vehicle and allows people looking for high privacy tint to not be visible from the outside of the vehicle and have easy visibility from the inside of the vehicle during both day and night.
Average tints are less costly but need replacement after few years. And may cause disturbance to the driver when driving at night.
CUSTOMER REWARDS
We offer our clients a variety of rewards for choosing us for our services, these services include but are not limited to; discounts for a variety of car related services and shops such as, car rental, tires, car washing services, vehicle accessories and many more. All these offers are made available through the work of our partners.
Call/Whatsapp for bookings:
+971 50 8383 849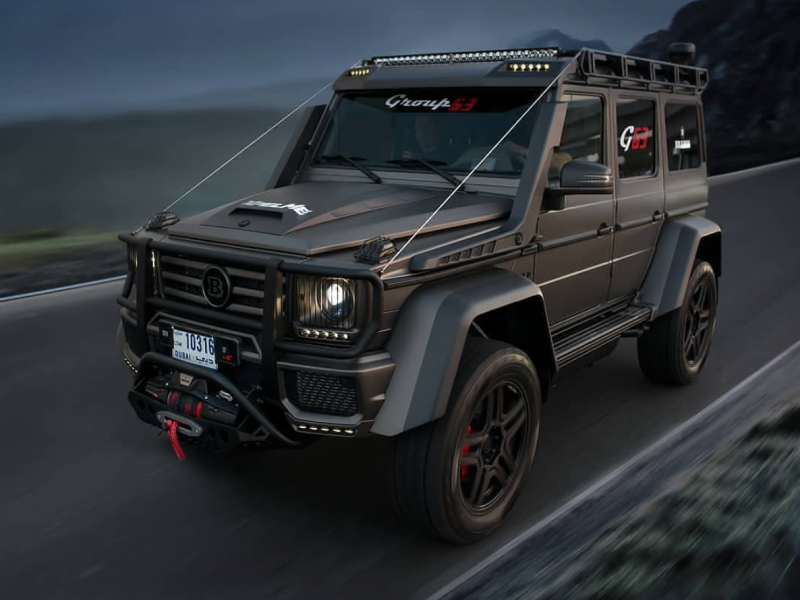 Free Home Installation

Highest Quality Tint

5 Years Warranty

Experienced Staff
Keep your family and car safe, using our tints will help block out all the harmful rays from the sun and keep the car a lot cooler from inside. Our tints will not just help you keep you comfortable but it will also protect your car's interior from color changed that are caused by sun rays which is why we would like to offer you a complete package for your household.
Join our
Loyalty Program


Receive exclusive discounts and special offers from our partners